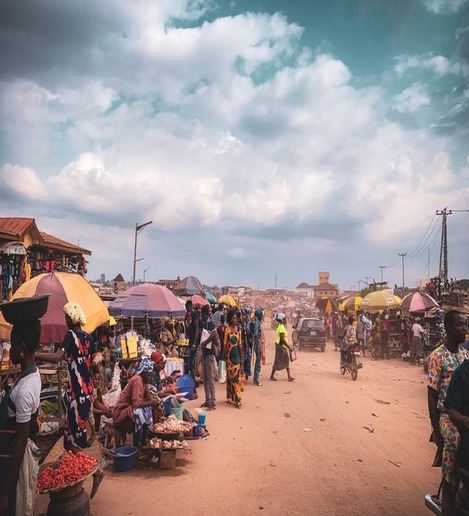 What we Do
We Need
Your Help
We, at Karma Foundation,serve society at large, be it women, men, children, or families.We empower and nurture them with various initiatives under the roof for them to build a safer environment for the nations progressive future.
We have influenced more than 10.1 lakhs, needy families, in remote areas also provided good quality grocery kits to more than 2,000 families across rural Gujarat with keeping nutrition in consideration and Providing scholarships to female students Giving career-related counseling to help them connect their talent with monetary rewards. We have been grateful that 105 girl students got impacted by this project, and our constant efforts to keep the fire of girl education alight are ongoing.
We are Conducting awareness sessions and campaigns Providing counseling to patients suffering from depression and other mental health issues. We have spread positive mental health, which had impacted 46,064 people.
Fill Form and Become a Volunteer
Complete
the Form
It is so disappointing that many people within our societies do not understand or value the importance of services in the community by volunteering. Serving the society is very important in helping to solve many problems especially those that have been neglected by the government and other social programs.