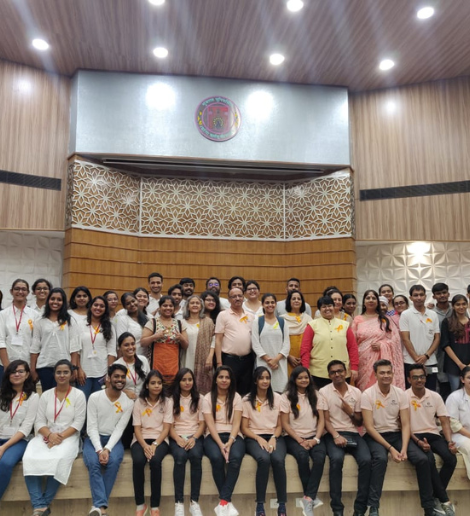 "We believe that the present and the future are interlinked, therefore the seeds that we sow today will be the fruits of the future."
To foster sustainable development by mobilizing a robust network of people and organizations that work hand in hand with communities to achieve real impact.
Transform communities through long-term capacity building models that meaningfully integrate.
Whom We Serve
We, at Karma Foundation, serve society at large, be it women, men, children, or families. We empower and nurture them with various initiatives under the roof for them to build a safer environment for the nation's progressive future.
Our Purpose
The core purpose of the Karma Foundation is to empower and support everyone who needs us and provide society with equality and a basic standard of living. Uplifting them to become stronger individuals with our initiatives leads to a brilliant nation and a progressive tomorrow to glance at..
Our Reach
More than 20,000 volunteers across the 33 districts of Gujarat and 14 states of India have worked with the Foundation so far. We are actively working in 150 villages and 33 districts of Gujarat, 14 states of India, and three countries.
Our Identity
The Karma Foundation is registered as a Non-Profit Organization under the Indian trusts Act (Reg NO 123456789)
What we Do
Our
Statistics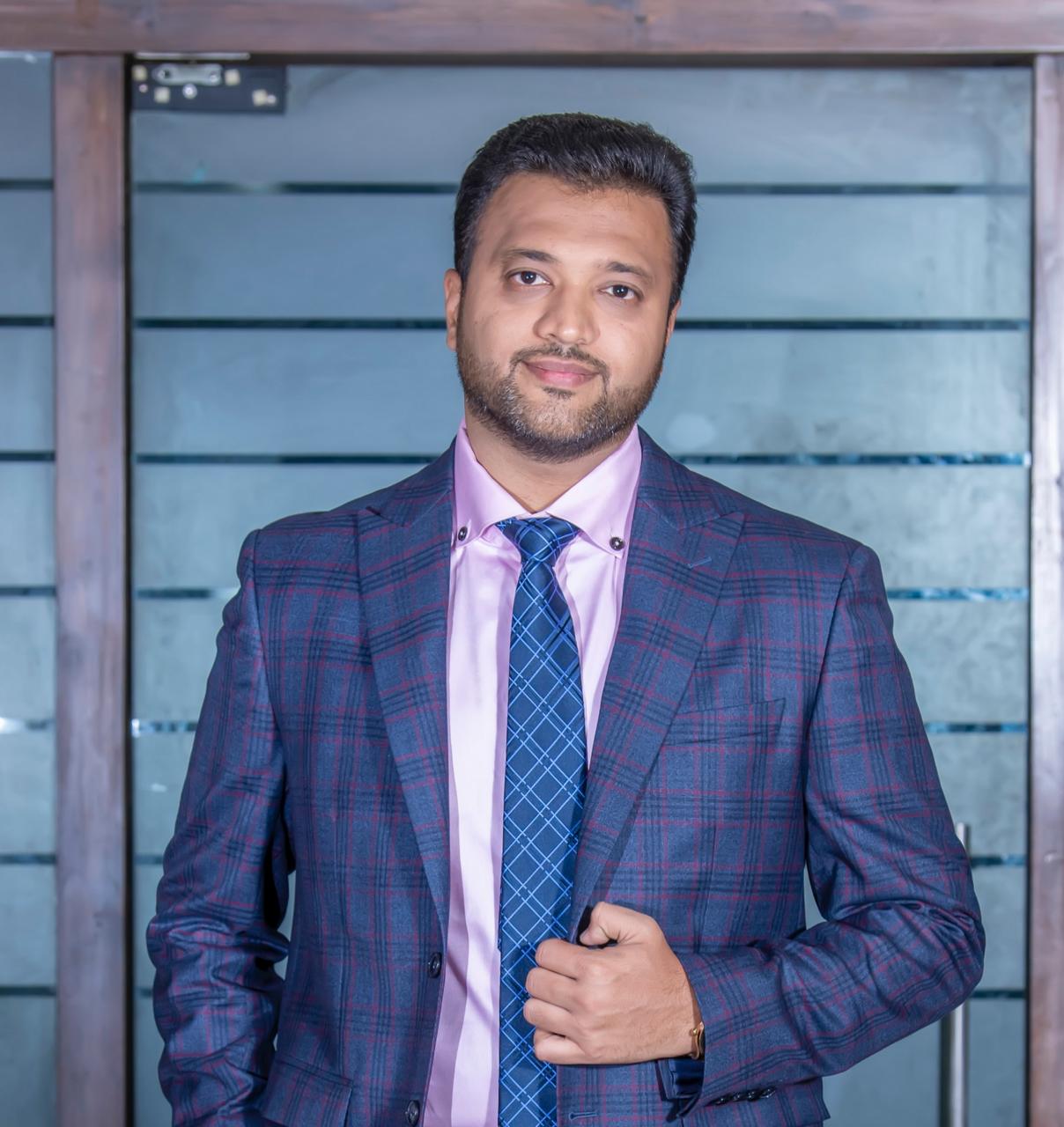 Mr Chiranjiv Patel
Founder, Karma Foundation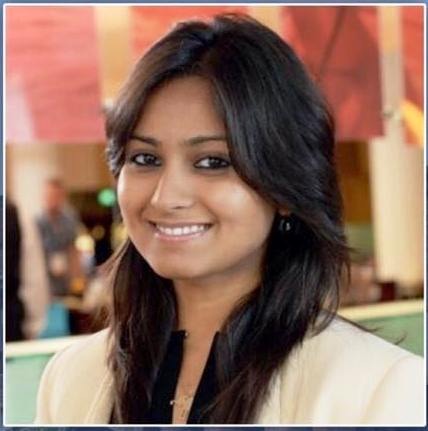 Ms Priyanshi Patel
Founder, Karma Foundation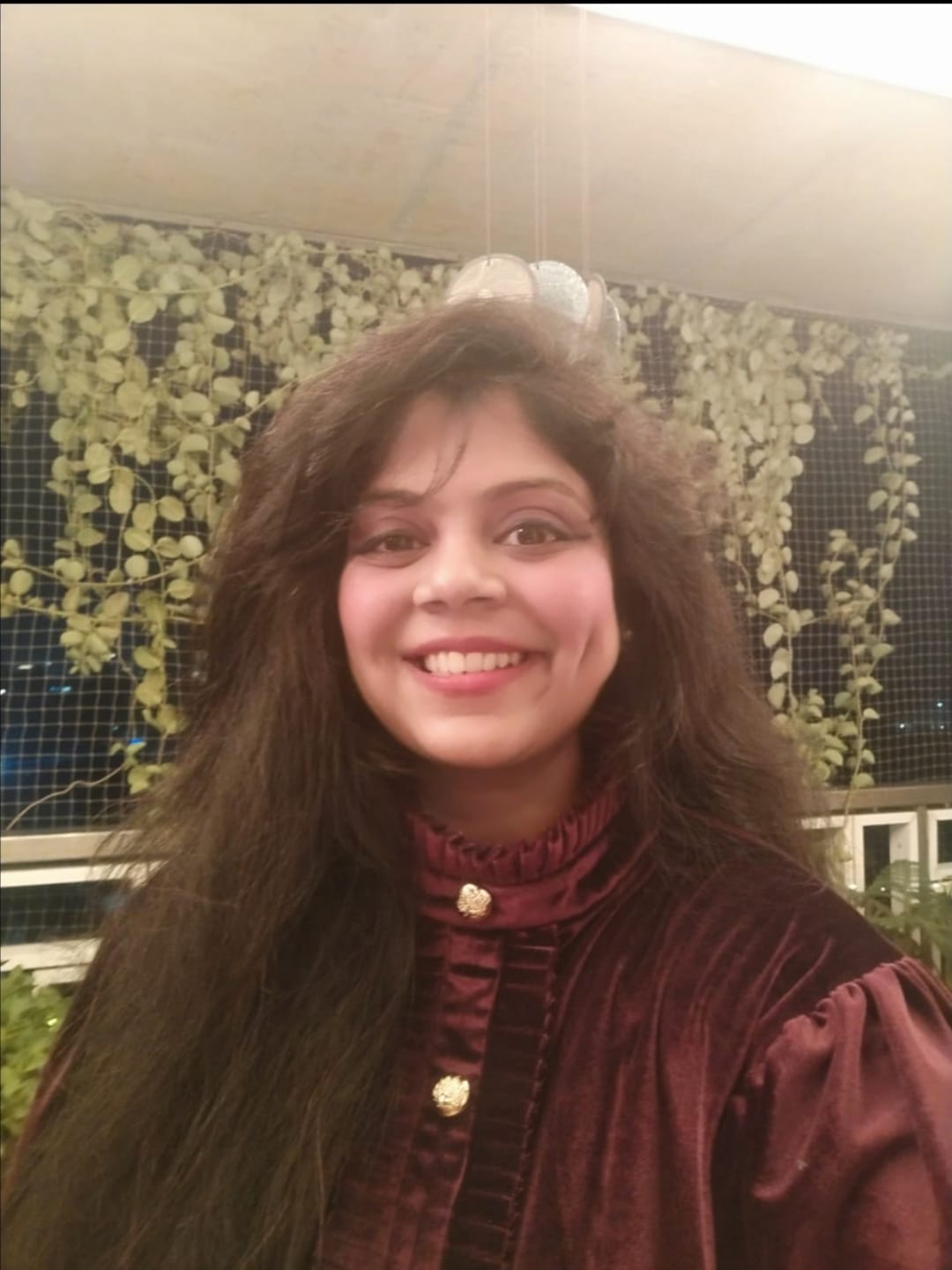 Ms Nikita Shah
Strategic Planner, Karma Foundation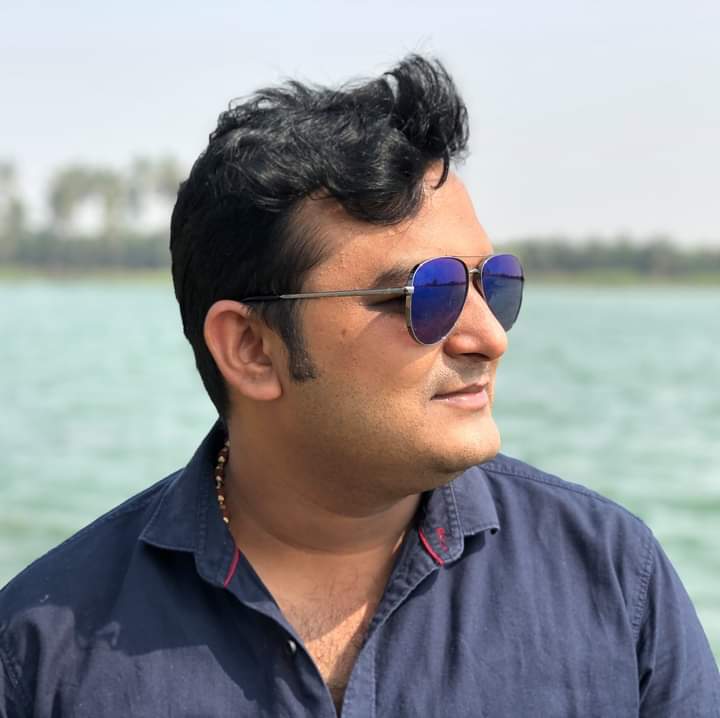 Mr Mrugesh Mehta
Chief Operating Officer, Karma Foundation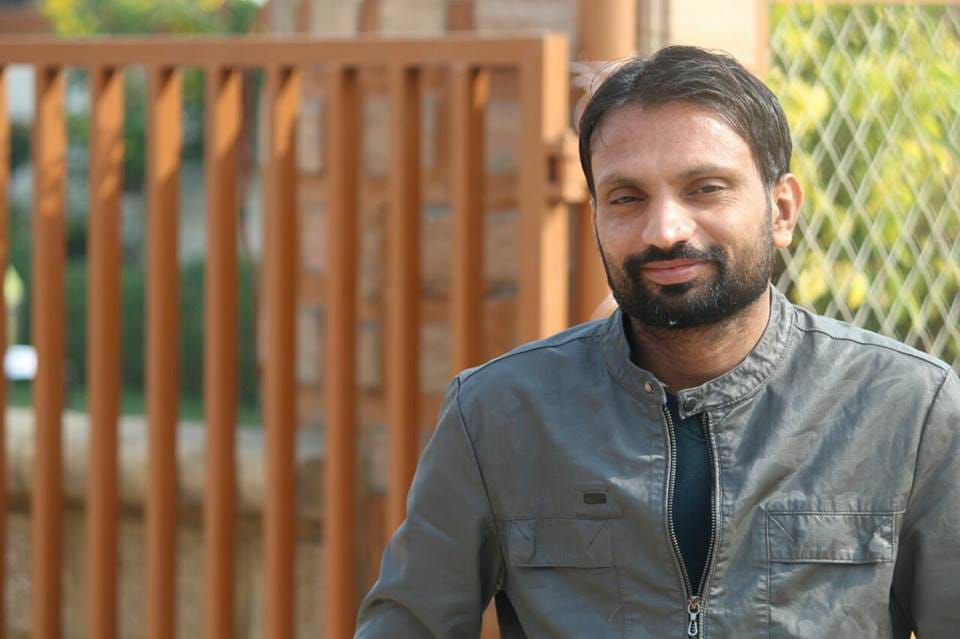 Mr Prakash Purohit
CSR Head, Karma Foundation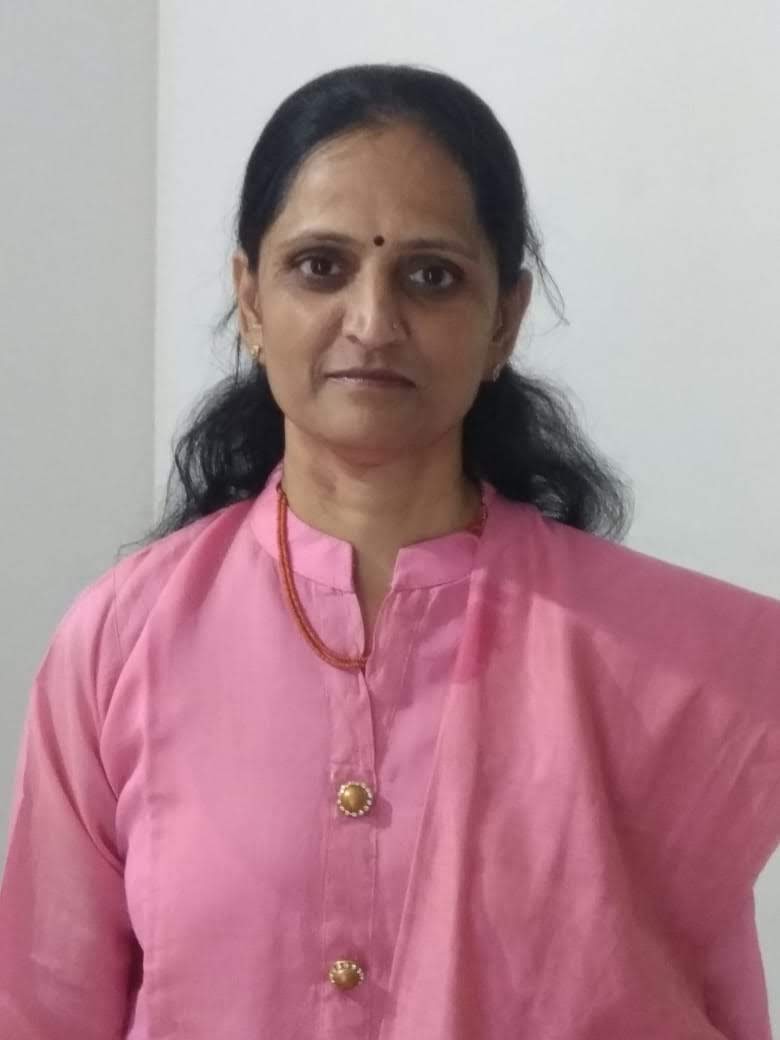 Ms Trupti Patel
Street Schools Head, Karma Foundation